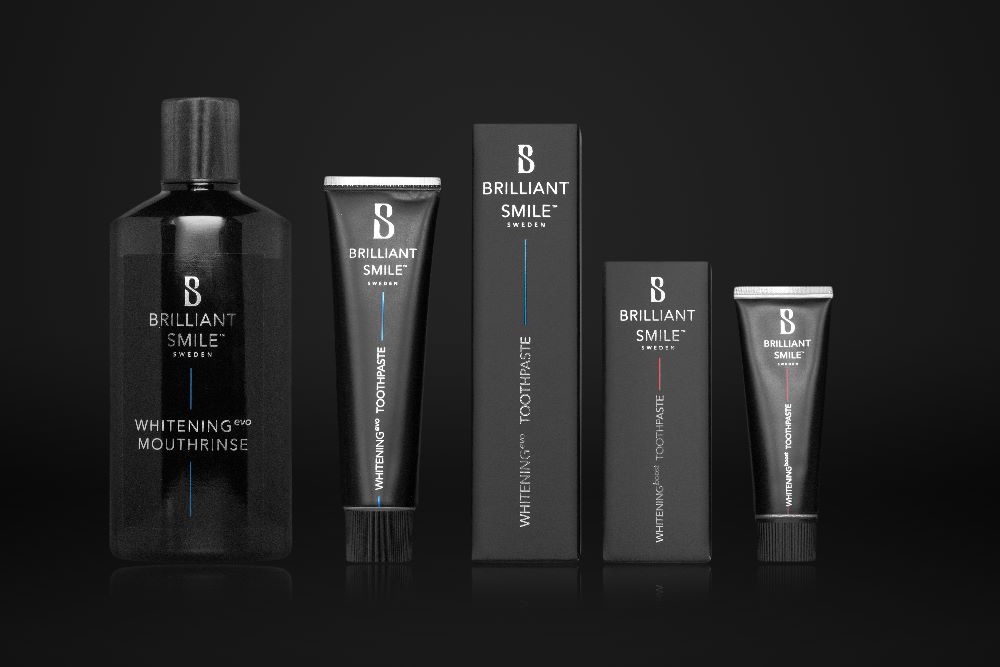 Sustainability is a hot topic today, and many consumers search for information on how they can reduce their own negative impact on the environment. If you want to brush your teeth in a more sustainable way, there are a few things to look for on your toothpaste's ingredient list that are particularly bad for the environment.
Triclosan
Triclosan is an antibacterial substance that can help fight gingivitis, but it is not good for the environment. The substance escapes the cleaning process of the water treatment plants, and is pumped into the ocean where it harms algae and small fish. Due to it's significant negative impact on the environment, it's important that triclosan is not over-used in toothpaste, but instead only used by people who absolutely need it.
Microplastics
Microplastics are small grains of plastic that can be found in oceans and lakes all over the world. These plastic grains can come from a number of different sources, from factories to worn car tires, but it can also come from cosmetics. In some toothpastes, microplastics are used as abrasives. By brushing your teeth with microplastic toothpaste, the plastic is flushed out into the ocean, where it affects both the environment and the entire food chain. To find out if your toothpaste contains microplastics, look for words containing "poly", as that means plastic.
Brilliant Smile's toothpastes do not contain triclosan or microplastics.
Click here to see all Brilliant Smile's toothpaste.
There are no comments to this entry.