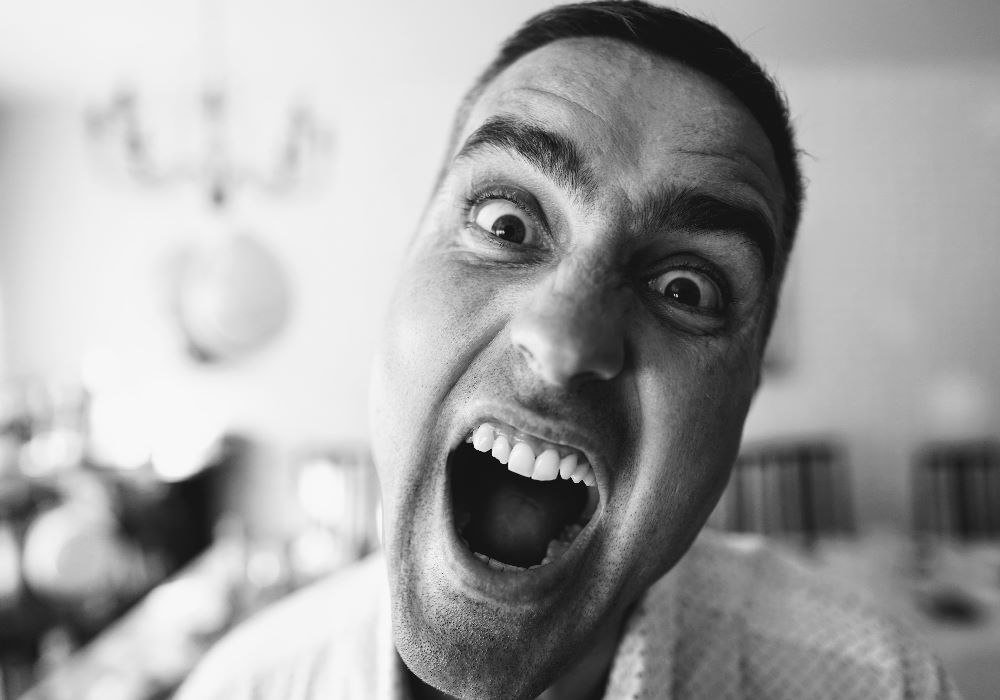 It's a common thing to grind or press the teeth while sleeping, but it can also happen during the daytime. You are usually not aware of the fact that you are doing it, but you can notice it if your jaw is feeling tense or if your teeth are damaged.
Find out if you are grinding your teeth
Since it most commonly occurs unknowingly or during sleep, it can be difficult to discover. If you visit the dentist regularly for check-ups however, the dentist will usually notice if you grind your teeth. It's preferable to find out at an early stage, because you can for example get a mouth guard to wear at night to prevent tooth damage. Luckily, the grinding damage is a slow process, and you are likely to be able to get help to solve the problem before major tooth damage occurs.
 
Why do some people grind their teeth?
The reason of pressing or grinding teeth at night is not entirely known, but we do know that it's most likely to occur in the stage of sleep where you go from deep to light sleeping. Being a light sleeper can be a contributing factor, and therefore it's important to avoid habits that disrupts the sleeping mechanisms – for example alcohol or smoking.
If you press or grind your teeth during the day, it may be caused by stress.
 
Treatment
The treatment of tooth grinding or pressing may depend on which problems you have and when they occur. If you grind your teeth at night you may need to sleep with a mouth guard, while if you press your teeth during the day you may be recommended to get physiotherapy. If you suspect that you are pressing or grinding your teeth, please contact a dental professional for a check-up and consultation.
There are no comments to this entry.