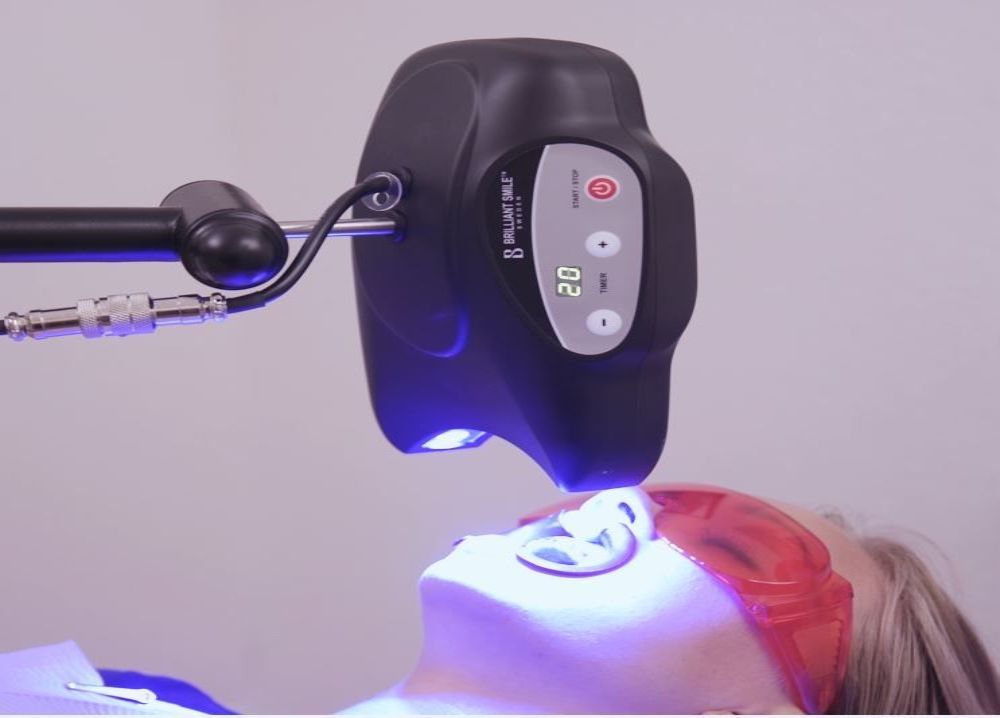 Is it true that teeht whitening removes dental calculus?
Is it really true that teeth whitening removes dental calculus and plaque?
Yes! Teeth whitening dissolves dental calculus and plaque. 
However, if you have a lot of calculus, it can take a long time to "whiten" it away.
Plus, the whitening results may not be as good because of it. 
In case you have a lot of calculus built up, it's better to let a dental professional
clean your teeth before you start the whitening. Clean teeth gives you the best whitening results. 
But… if you have problems with dental calculus and plaque forming quickly,
it is a good idea to whiten your teeth regularly to keep it at bay.  
Brilliant Smiles teeth whitening gels are not harmful for your teeth enamel,
since they are PH neutral and thereby don't etch the enamel.
You can thereby whiten your teeth as often and for as long as you like. 
Read more about Brilliant Smiles teeth whitening methods
here.
There are no comments to this entry.