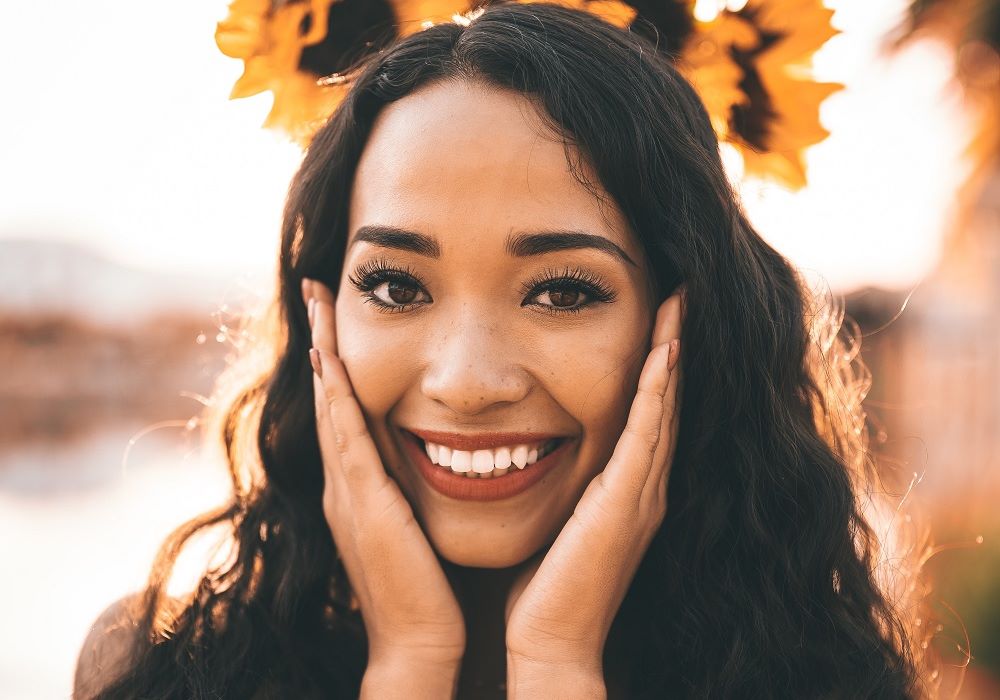 There are many ways to get whiter teeth, but there are also ways to prevent discoloration and ways to maintain a smile that is already beautifully white. Brilliant Smile gives the best tips!
Habits that cause yellow teeth
The tooth color changes over time, and as we get older the teeth go darker. This is a natural development, but our daily habits can affect how much and how fast our teeth get discolored.
- Coffee, tea, tobacco, red wine and other foods and beverages with strong colors get absorbed into the enamel, making the teeth darker. If you manage to avid these things, or some of them, you help preventing future discoloration of the teeth. 
Preserving teeth that are already white
If you are happy with the shade of your teeth, there are things you can do to maintain a white smile. Above all we recommend that you use a good set of oral care products, that both strengthen the enamel and cleans the teeth from surface stains. An example is our Whitening Oral Care series, a phenomenal oral care regimen that give strong, healthy and white teeth. 
Whitening treatments
If your teeth are discolored and you want a big change of the tooth shade, you need to do a proper whitening treatment, using either hydrogen peroxide or carbamide peroxide to remove discoloration that resides within the enamel. There are various methods, both for in-office and home whitening treatments, to choose from – but all of them are found through a dentist clinic. Your dentist can give you advice and recommend the most suitable treatment for you, and make sure it's carried out safely. 
Find clinics that offer proper whitening treatments here
There are no comments to this entry.