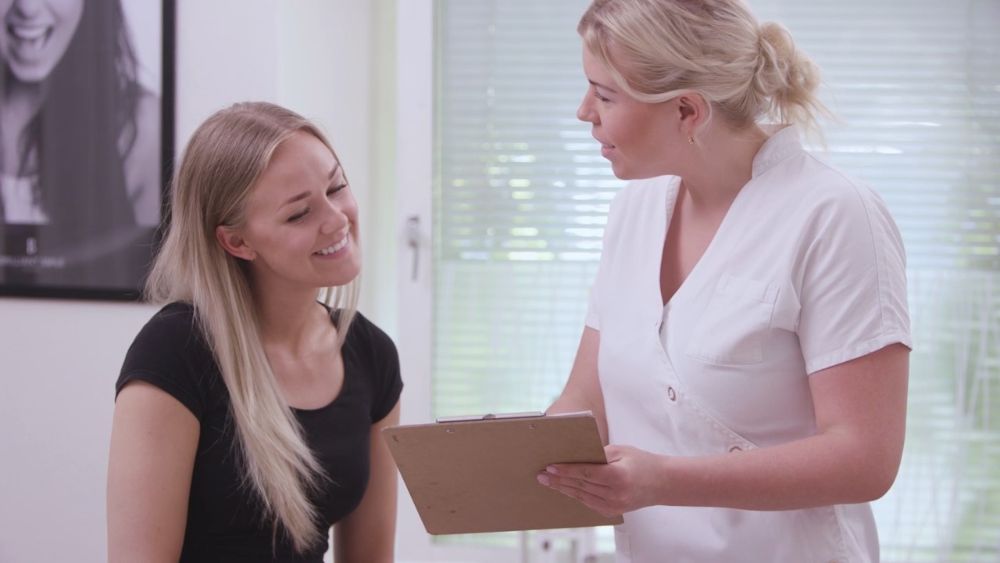 Which option to choose when you want to whiten your teeth?
If you want to whiten your teeth at one time and see the results immediately after your whitening session, you should choose to whiten your teeth at a clinic that performs Brilliant Smiles In-office teeth whitening.
In-office whitening uses a powerful plasma light (blue light) and a hydrogen peroxide gel containing light activators, which significantly accelerates the whitening process. In-office teeth whitening usually costs a little more because the practitioner needs to charge for their time. 
If you don't mind spending a little time while whitening your teeth at home, when it suits you, you can choose Brilliant Smile's home whitening trays or Brilliant Smile's teeth whitening strips instead. This is usually cheaper and you can choose when you are happy with the whiteness of your teeth and finish the treatment accordingly. 
Whichever Brilliant Smile teeth whitening method you choose, the same end result can still be achieved. All this, with full customer safety, that has characterised the safe Brilliant Smile method for over 20 years. Whiter teeth, with no damage to tooth enamel, and minimal discomfort. 
On our website you will find a selection of clinics, that offer Brilliant Smile teeth whitening. Book an appointment with one of them now. You can find the list here;  
Click here to see the list!
If you are looking for professional teeth whitening services in Pennsylvania, it is important to do some research to find a reputable and experienced dentist or endodontist who can provide quality care. You can read reviews, check credentials and ask for recommendations from friends or family members.
2023-04-29 @ 11:29:28