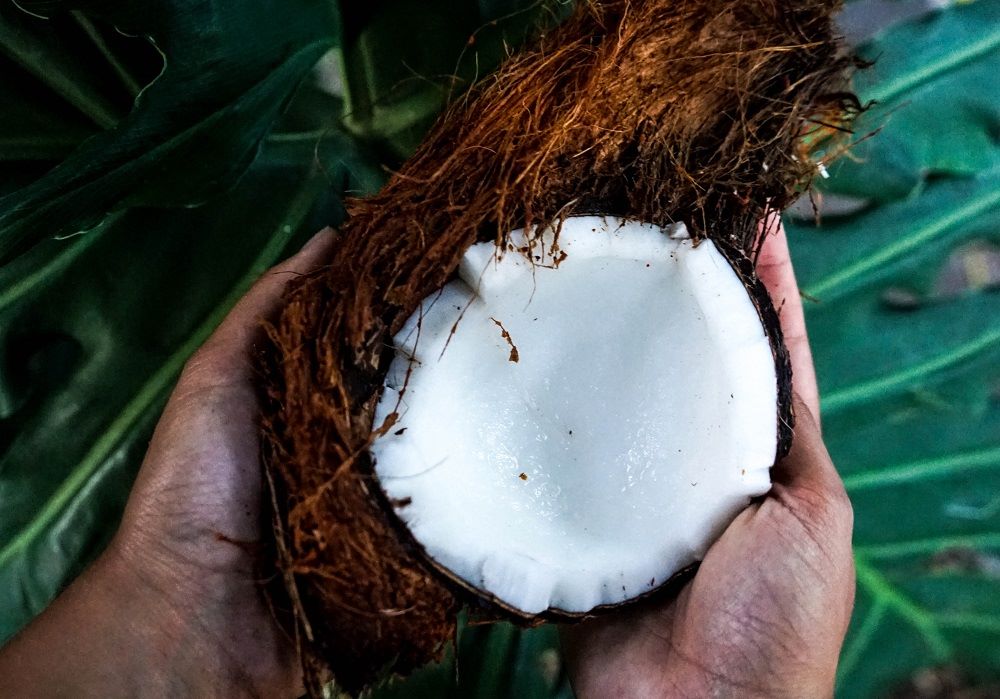 Coconut oil has become incredibly popular in the past few years, and has various uses besides from cooking. Brilliant Smile give their best beauty tips involving coconut oil!
Hair treatment
If you have frizzy hair then coconut oil could be your salvation! Apply on dry hair, onto the tips and lengths and cover your hair with a shower cap or wrap it into a towel. If you are struggling with a dry scalp then you can apply the coconut oil there too and massage it in. Leave the coconut in the hair for a good while (preferably overnight) and finish by rinsing it off with shampoo + conditioner. 
Lip balm
Coconut oil is perfect for moisturizing the lips, and as a bonus it tastes and smells great! 
Body butter for dry skin
Use coconut oil to moisturize dry areas of the body, for example freshly shaved legs or elbows. Try massaging in the oil right after getting out of the shower, as it then absorbs more easily into the skin. 
Oil pulling
According to old ayurvedic tradition, rinsing with coconut oil can cleanse the mouth from dirt and toxins. Even though research does not support that so called oil pullig can replace fluoride toothpaste, studies show that coconut oil helps dissolving dirt from the teeth and makes them whiter.
Brilliant Smile's coconut flavored toothpaste, HiWhite Charcoal Coco Mint, contains coconut oil which increases the whitening effect.
Go to HiWhite Charcoal Coco Mint here!
There are no comments to this entry.