HOME WHITENING

Brilliant Smile's home whitening suits you who has a busy schedule or simply dont want to adapt to dentist appointments. This way, you can decide on your own when you want to bleech your teeth. When bleeching your teeth at home, teeth whitening gel is applied to a rail specially designed for your teeth.
Recommended treatment time varies depending on the teeth discoloration, what results you want and how long you time the rail is in place for each session.
Usually, treatment takes between 1-9 hours a day for 7 days. Please schedule a consultation with one of our clinics for a fair assessment.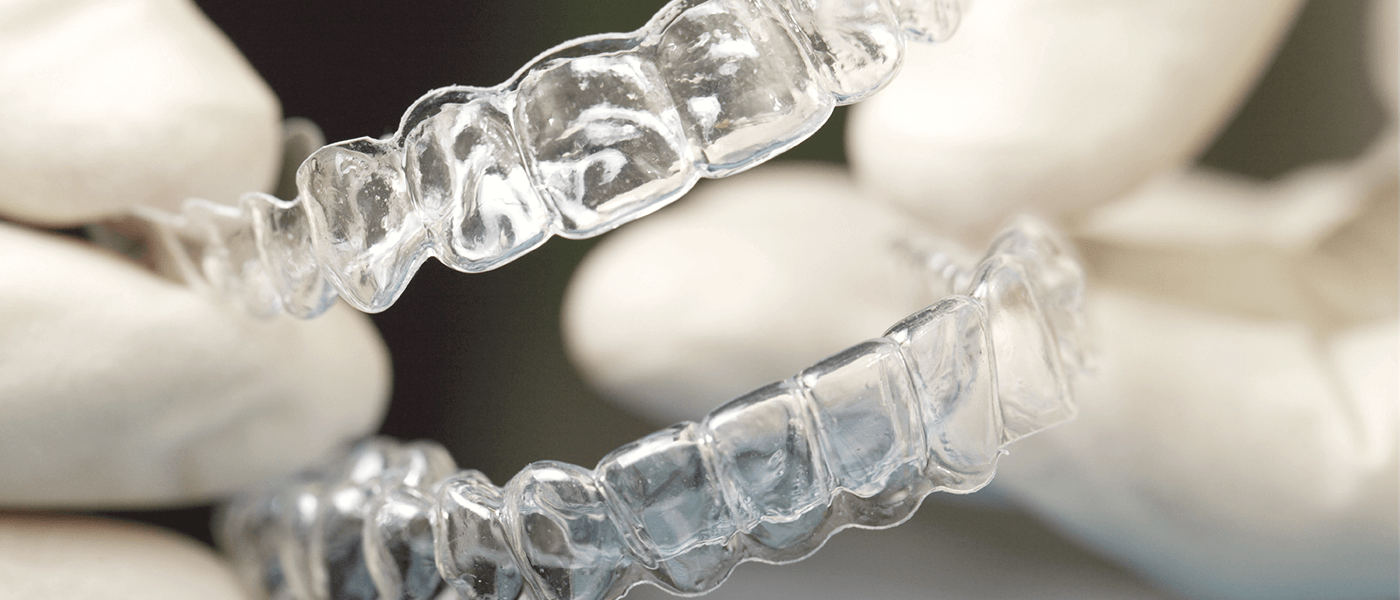 SAFE BLEACHING - WHEN IT SUITS YOU
We use market leading, mild preparations containing additives that rebuilds the enamel and minimizes side effects. All Brilliant Smiles teeth whitening preparations are pH-neutral and therefore does not harm the enamel.

Natuarally, a dentist should examine your teeth thoroughly and treat damaged teeth before whitening treatment can begin. During treatment and 72 hours after completion of treatment, you should avoid staining beverages, foods and tobacco for best possible results.

WHERE CAN I BUY BRILLIANT SMILES HOME WHITENING?
Unfortunately, you will not find any hydrogen peroxide bleaching products in our webshop since they may not be sold over the internet according to the law. Brilliant Smile teeth whitening is always done in consultation with Brilliant Smiles certified personnel who instruct and advise each individual patient to ensure good results. If you are interested to undergo Brilliant Smiles home whitening treatment, you can do this through our retailers.